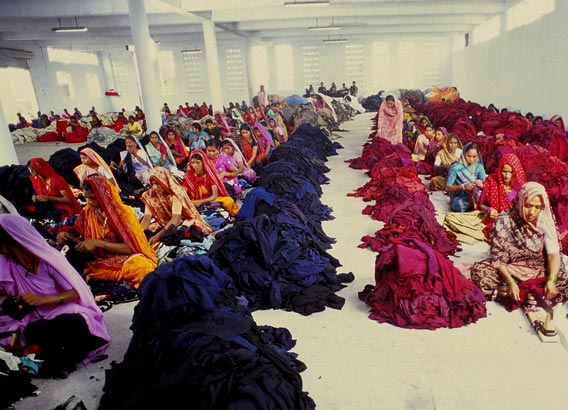 The local villagers and tribal also get an opportunity to have a virtuous living by getting employed in various tasks. They are being provided with education and training. They are taught how to use the machineries and use the raw materials. The skilled professionals of our team manage the task of training the local individuals by providing them the appropriate education. They are provided with every materials and amenity so that they bring out the best from their training.
We work according to the strictest social accountability standards whereby we ensure that all workers are paid fair living wages as per the local norms, ensure proper working conditions, health and safety environment for the workers. No child labour is employed at Geetanjali Woollens.
We take pride in helping locals build common facilities in the village such as river banks, wells, ponds, even their village roads and other infrastructural needs.