Export
When it comes to exporting woollen materials, today Geetanjali Woollens is a name to be reckoned with in the global market. We have been exporting finest qualities of blankets, rugs and other woollen items to 40 countries located across five continents.

We have always believed in two simple philosophies; "Quality First" and "Customer First." We have always made sure that we lived up to the commitment we have made. The fact that we have been exporting our products at such huge volume over such a long span of time proves that we have indeed lived up to our commitments.

Below is an ever growing list of some of the countries we export to. We take great pride to be associated with our business partners in these countries. We invite potential new "Business Partners" from all countries that we are currently working with as well as from countries we are not yet working with to come and join hands with us for a mutually profitable future.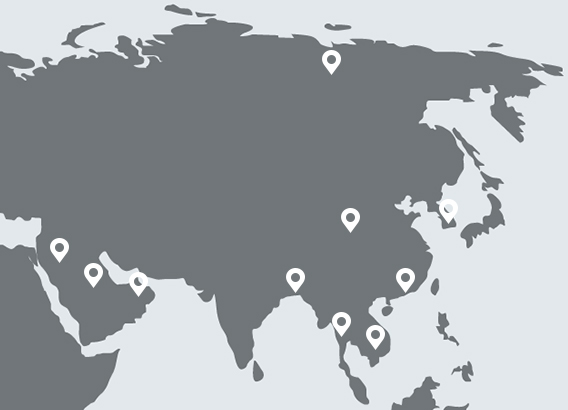 Asia
BANGLADESH
CHINA
HONG KONG
JORDAN
RUSSIAN FEDERATION
SAUDI ARABIA
THAILAND
UNITED ARAB EMIRATES
VIETNAM
SOUTH KOREA

And Growing...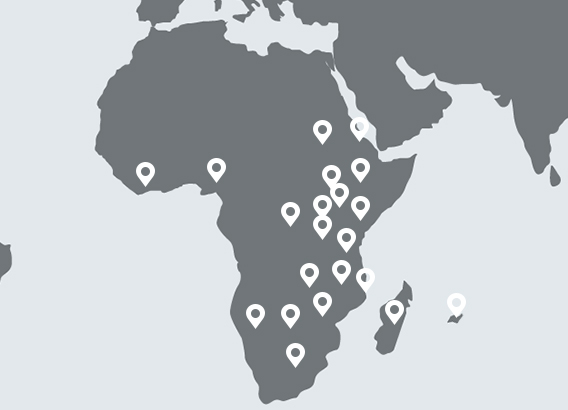 Africa
BOTSWANA
BURUNDI
DR. CONGO
ERITREA
ETHIOPIA
IVORY COAST
KENYA
MADAGASCAR
MALAWI
MAURITIUS
MOZAMBIQUE
NAMIBIA
NIGERIA
RWANDA
SOUTH AFRICA
SOUTH SUDAN
SUDAN
TANZANIA
UGANDA
ZAMBIA
ZIMBABWE

And Growing...
Europe
BELGIUM
DENMARK
FRANCE
GERMANY
ITALY
NETHERLANDS
PORTUGAL
SPAIN
SWITZERLAND
UKRAINE
UNITED KINGDOM

And Growing...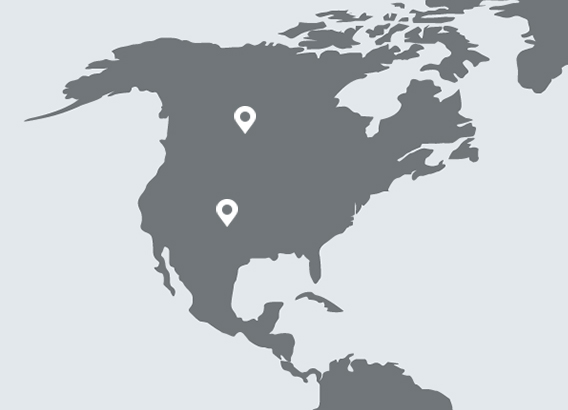 North America
CANADA
UNITED STATES OF AMERICA

And Growing...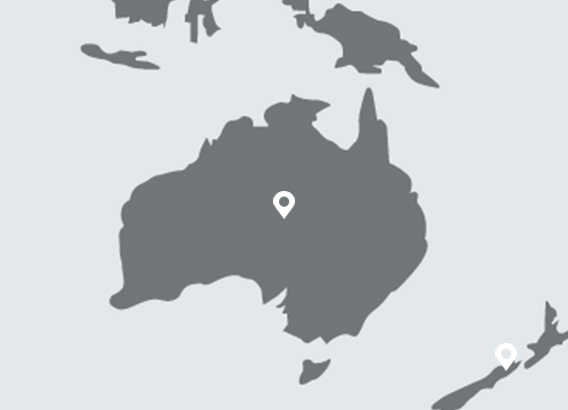 AUSTRALIA / OCEANIA
AUSTRALIA
NEW ZEALAND

And Growing...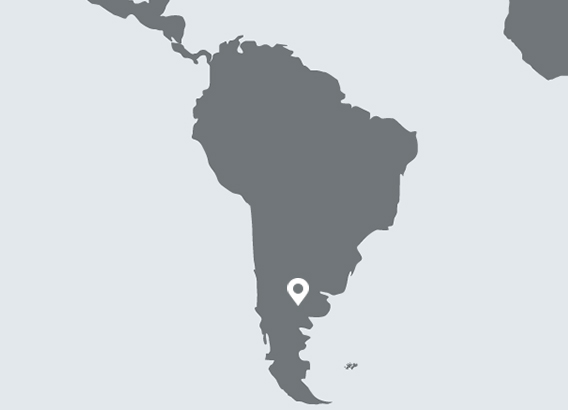 South America