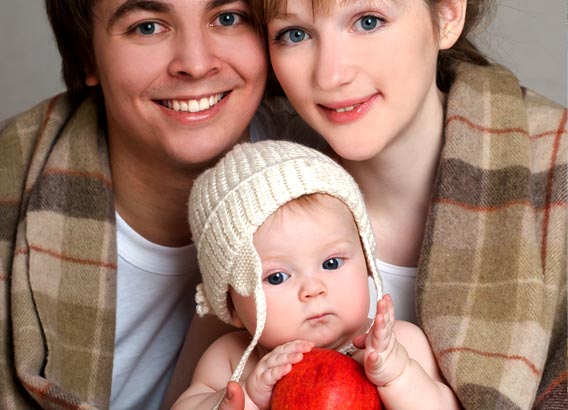 Geetanjali Woollens has strategically located manufacturing facilities spread across both India and Africa. Our manufacturing plants work seamlessly to ensure optimum quality and productivity. As a fully integrated mill, we card, spin, weave and finish all our products in house, under the strict supervision of our QC engineers.
We have an empowered and talented product development team that continually works with clients in developing new products with new ideas and is constantly upgrading our designs and patterns as per specific client requirements. We work with a relationship mind- set that goes far beyond the transaction.
Millions of people all over the world experience the warmth, comfort and luxury of our blankets, throws and rugs.